A Wealth of Experience
"True luxury is more than just expensive things. It's about storied brands that offer beautiful products borne from authenticity. It's about design at the highest level, in the care of skilled hands."  —Robert Ross, Managing Partner
RossMadrid is an agile creative team that specializes in building engagement with sophistication and sincerity. It's our job to uncover your brand's story and develop a powerful identity, expressed through memorable design, images, and words.
For decades, our group has been communicating with the high-net-worth audience in a range of segments. We know the products, we know the people who buy them, and we know how luxury consumers think. Our experience assures that your message will resonate with influencers, tastemakers, and ultimately your customers.

By all rights, Ducati should have become a footnote in motorcycle history. And yet the brand has kept the flame alive (including here at the studio).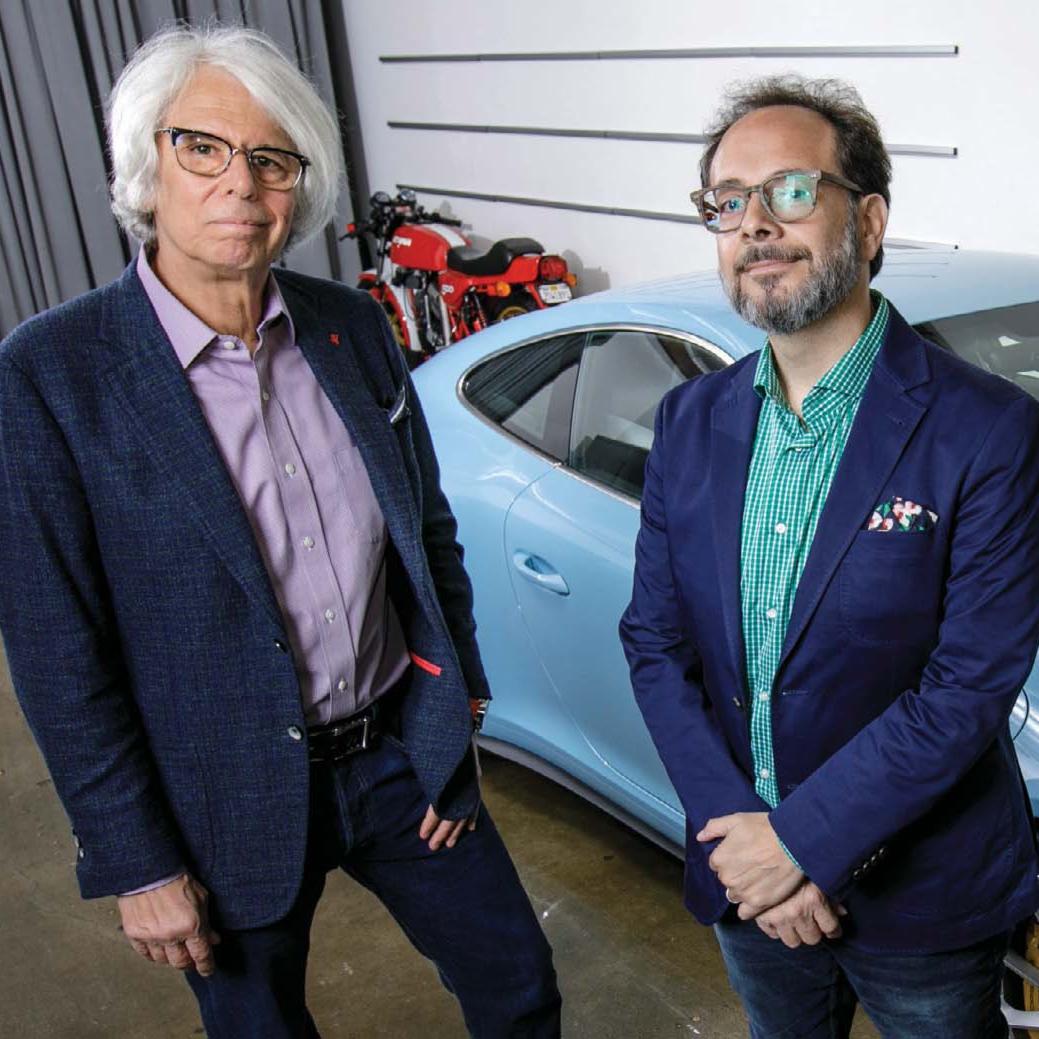 Earlier this month we spoke with reporter Mark Madler of the San Fernando Valley Business Journal, and it was a great exercise to pause and reflect on our business and where we're headed.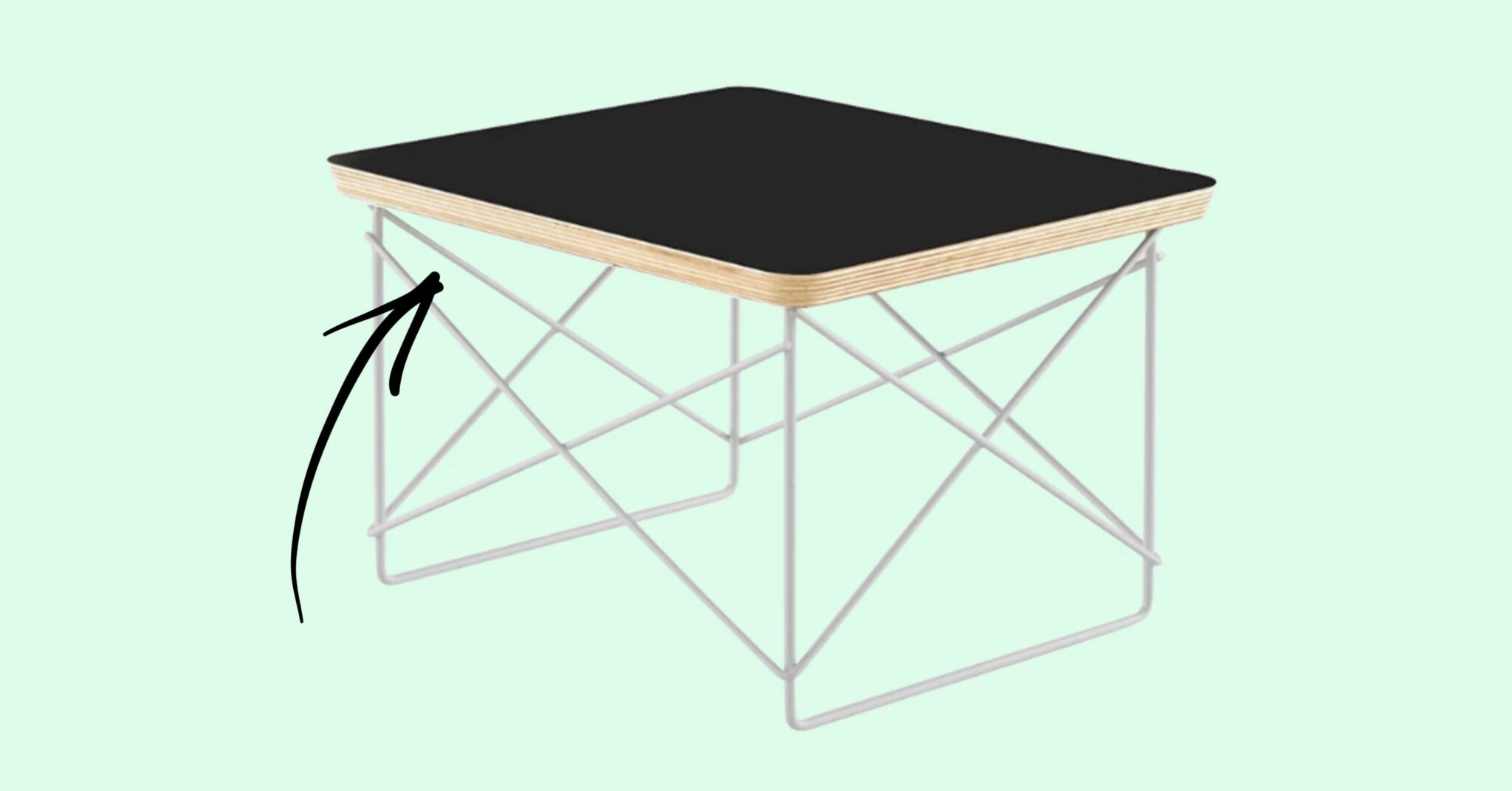 Charles Eames's Wire Base Table needs no further endorsement. But its usefulness around the home and office can't be overstated, and in fact, they seem to multiply like rabbits.
While we're conversant with many product segments in the luxury arena, we understand there are subject-matter experts in each field with valuable insights to share. That's why we've assembled a think tank we call the Luxury Advisory Board—a group of top industry professionals, creatives, and consumers with deep experience in areas from technology to the fine arts. While carefully observing non-disclosure, we can turn to our resources in automotive and aviation; consumer technology and electronics; banking and finance; watches, jewelry, and fashion; wine, spirits, and cigars; hotels and resorts; art and collectibles; and luxury publishing. Think of them as your high-net-worth focus group.

RossMadrid Group, Inc.
6732 Eton Avenue
Los Angeles, California 91303