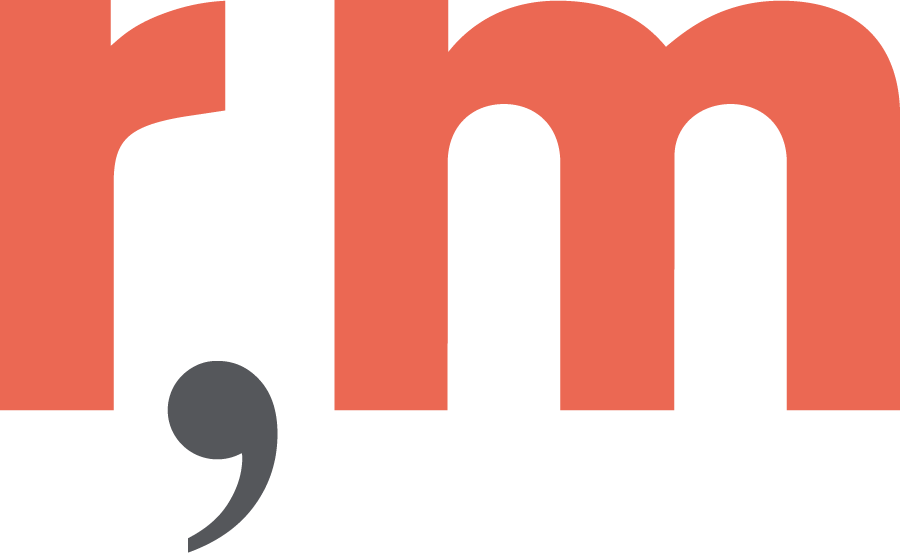 RossMadrid
in Los Angeles
We are a creative agency for the world of luxury. We are strategists, writers, designers, photographers, illustrators, and coders—all of us marketers—influenced by hands-on experience.
Magnetic attractions
It starts with a look and a feel as sophisticated as the customer, wrapped in design that sets the stage and mood for a great conversation.
Amazing stories
Every living brand has an irresistible story waiting to be told. We shape powerful words, images, and design into a narrative that fits true.
Experience is everything
Luxury. It's what we know. For more than 20 years we've been talking to the high-net-worth. Probably because we understand just what to say.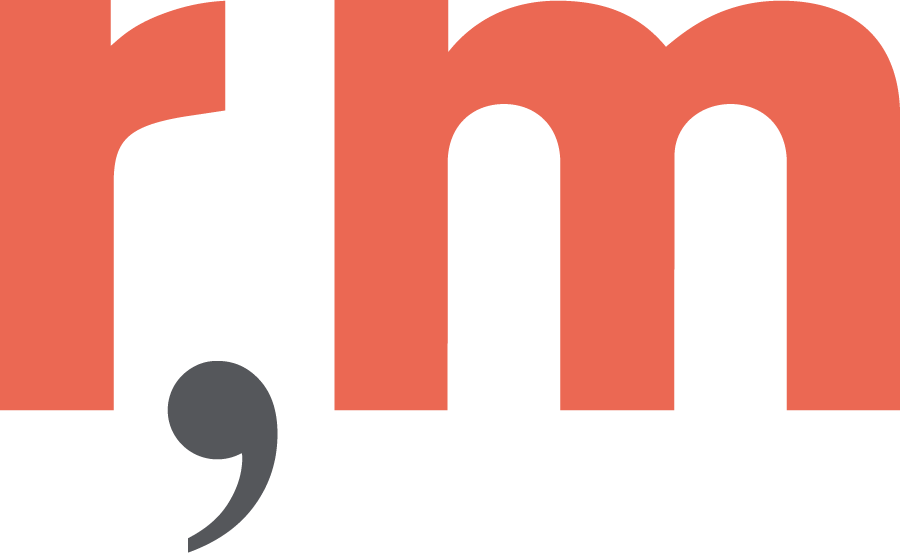 RossMadrid Group, Inc.
6732 Eton Avenue
Los Angeles, California 91303