MASERATI NORTH AMERICA
Getting behind the wheel gets our hearts racing. We approach the automotive industry with the delight of an enthusiast, the obsession of a collector, and the sense of wonder felt by every new-car buyer. As creative partners with Maserati North America since 2006, RossMadrid Group has an established track record of invoking sports driving excitement spoken in the voice of an iconic and inimitable automotive marque.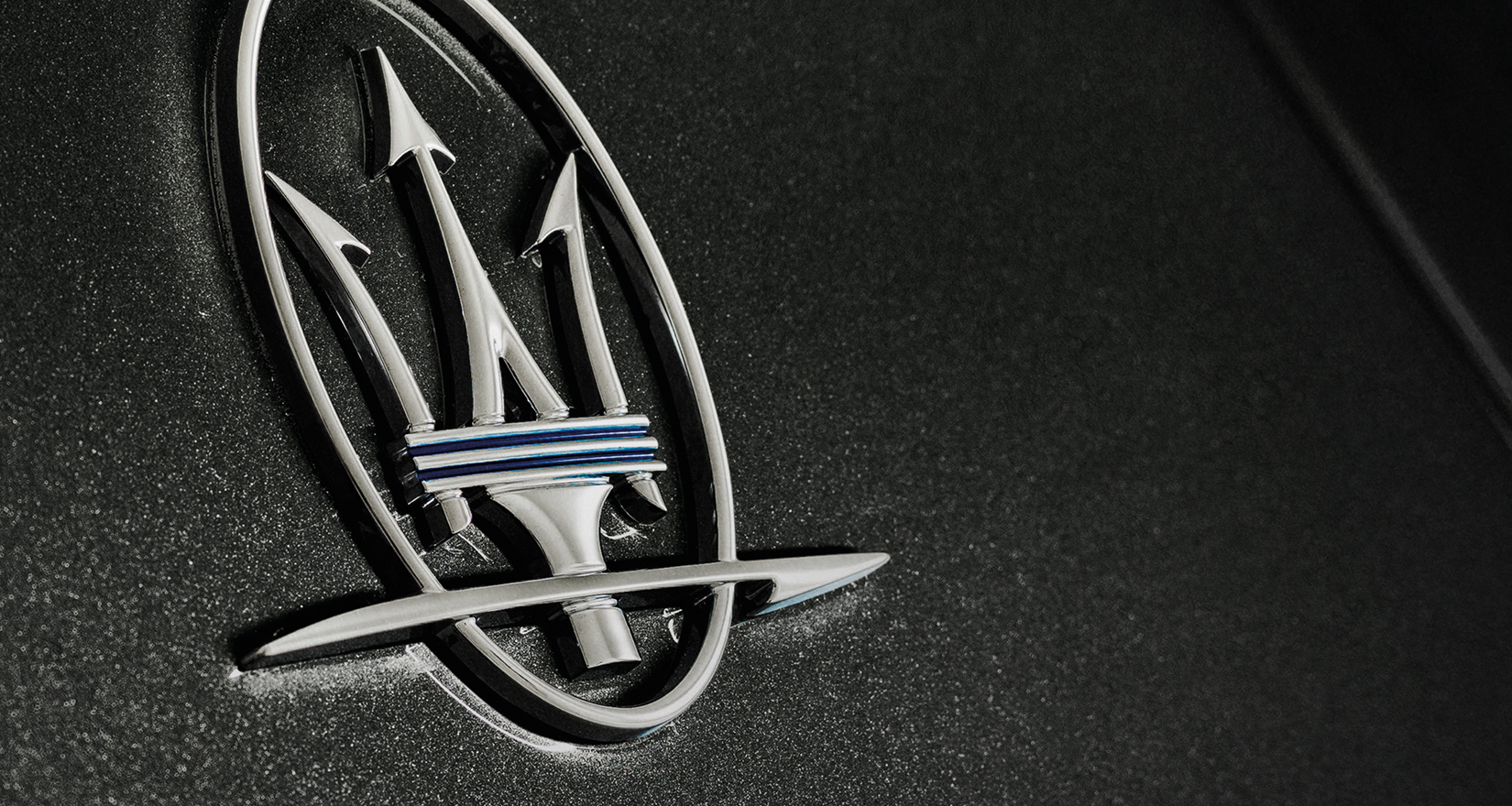 RossMadrid has assisted Maserati in the launch of its Quattroporte, GranTurismo, Ghibli, and Levante models to great acclaim in the North American marketplace. Our unique ability is to be as nimble as a Maserati, supporting the brand across wide-ranging channels such as print and digital ad creative, broadcast, content localization, brochure creation, event support materials, and much more.
The development of Maserati's Gran Finale annual winter sales campaign, for instance, allowed us to showcase our extensive automotive and design knowledge as well as our appreciation of the brand's status and history. Our Gran Finale concept—a name we selected to reinforce the marque's Italian origin—rolled out nationwide, with a suite of marketing tools created for 130+ dealerships.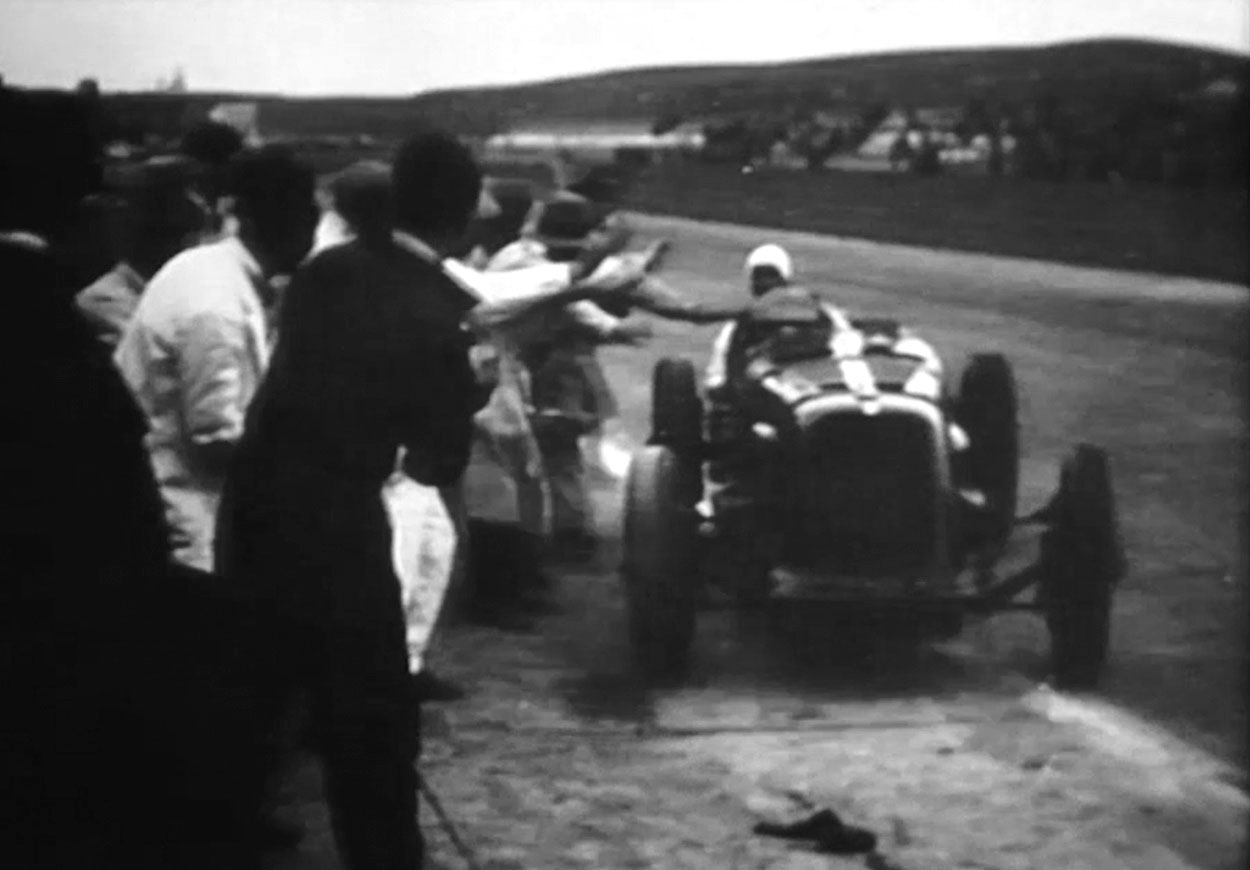 Independent marketing analyst Starch Research rated our work with elite brands such as Maserati to be among the very highest in retention. Their surveys proved that more people read, understood, and remembered our ads.

RossMadrid Group, Inc.
6732 Eton Avenue
Los Angeles, California 91303