The race is on!
By Robert Ross
It's been an exciting few months in motorsport at WeatherTech Raceway Laguna Seca in Monterey. Our friend Tim McGrane, CEO of California's most historic track, brought RossMadrid on to work with his talented in-house marketing team led by Art Michalik to produce programs for World Superbike, the Rolex Monterey Motorsports Reunion, the IMSA Sportscar Championship, and next weekend's Firestone Grand Prix of Monterey.
Race fans, participants, and sponsors look to these coffee-table-quality publications as vital information resources during the races, and keep them on their bookshelves long after the winners cross the finish line. We're honored to be able to contribute, in some small way, to these significant motorsports events.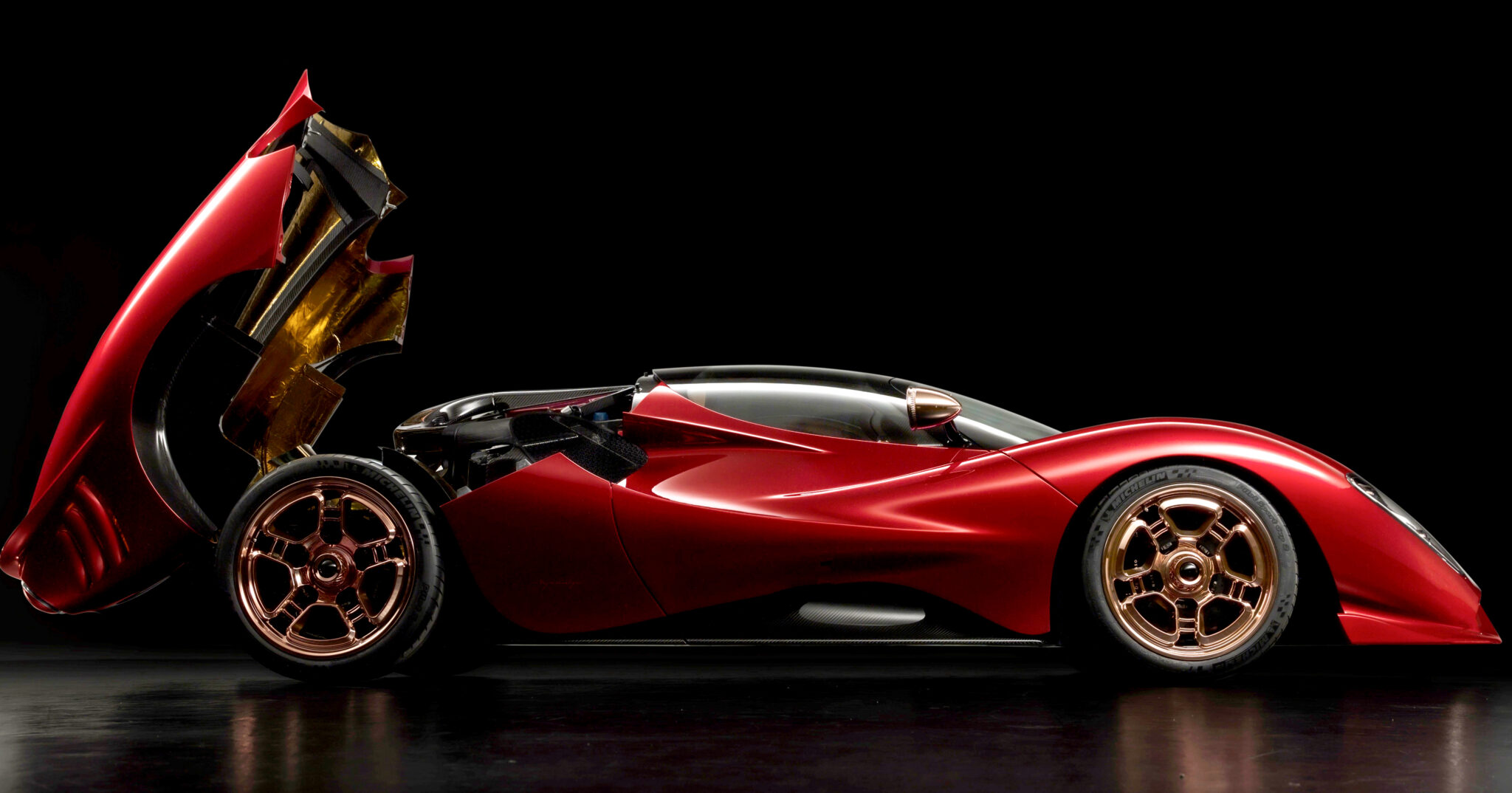 Musings on Monterey…
Every August, the bucolic Monterey Peninsula attracts tens of thousands for a week of unbridled automotive excess….

An appreciation of the 'styleless'
Bauhaus instructor Marcel Breuer's chair was brilliantly conceived; rare originals are valued well over $20,000…

RossMadrid Group, Inc.
6732 Eton Avenue
Los Angeles, California 91303