KORN FERRY
A global leader in organizational consulting and executive recruitment, Korn Ferry has a wealth of knowledge in the advancement of corporate talent and leadership. With more than 80 offices in 40 countries worldwide, the firm generates a tremendous amount of research in the field, and has worked with RossMadrid to gain greater exposure for its work, in alignment with an evolving brand strategy.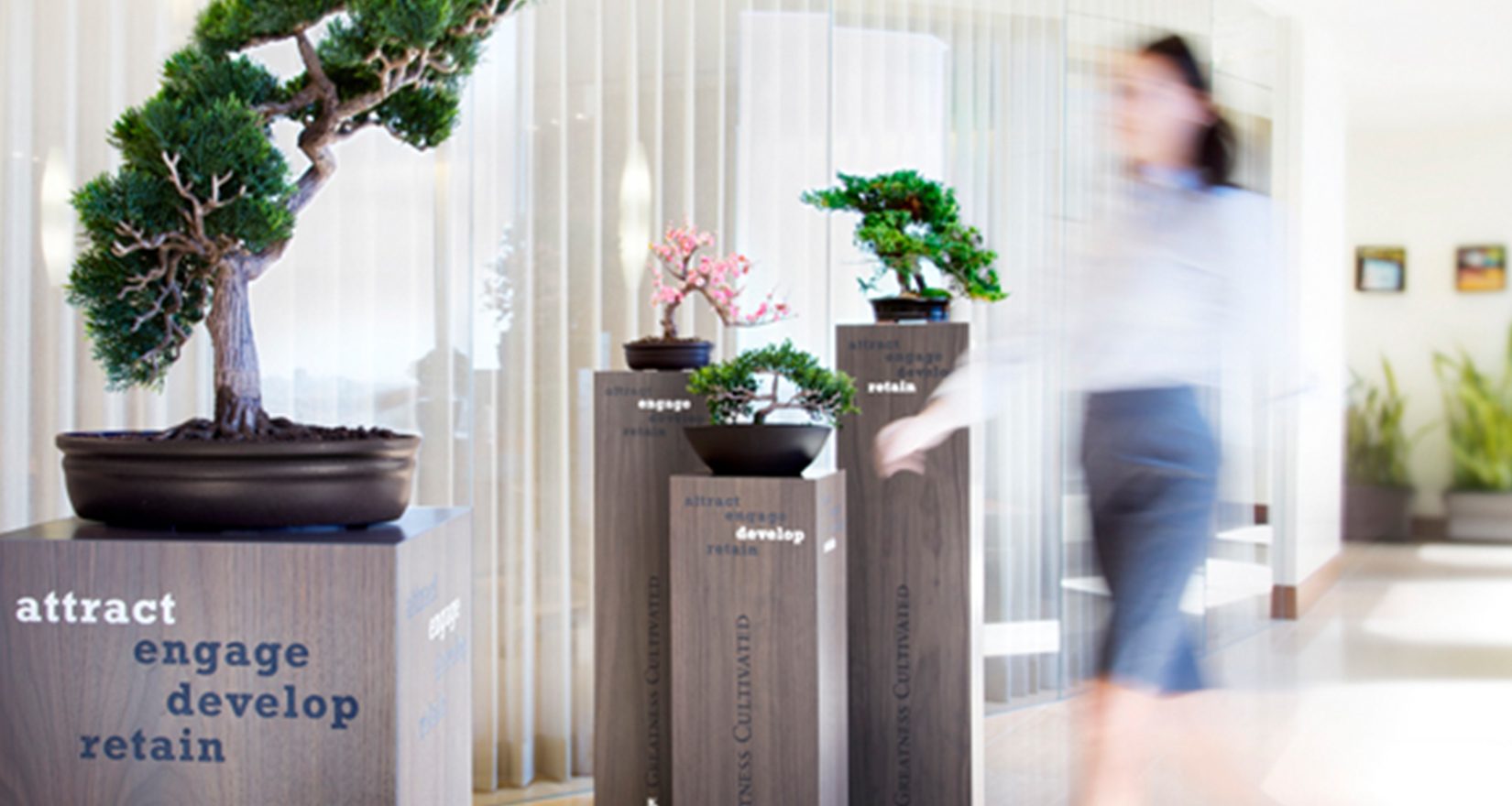 CEO Gary Burnison and his team have relied on RossMadrid to elevate traditional B2B marketing to a level commensurate with the most well-executed HNW consumer communications. Additionally, best-selling author Burnison has relied on RossMadrid to create high-profile consumer publications available through international retail booksellers.
Together, Korn Ferry and RossMadrid have developed the quarterly magazine Briefings, which presents ideas and insights for executive leadership in a range of industries. Created to complement the most sophisticated executive suite, Briefings has been met with global accolades by CEOs, boards, and C-suite personnel worldwide.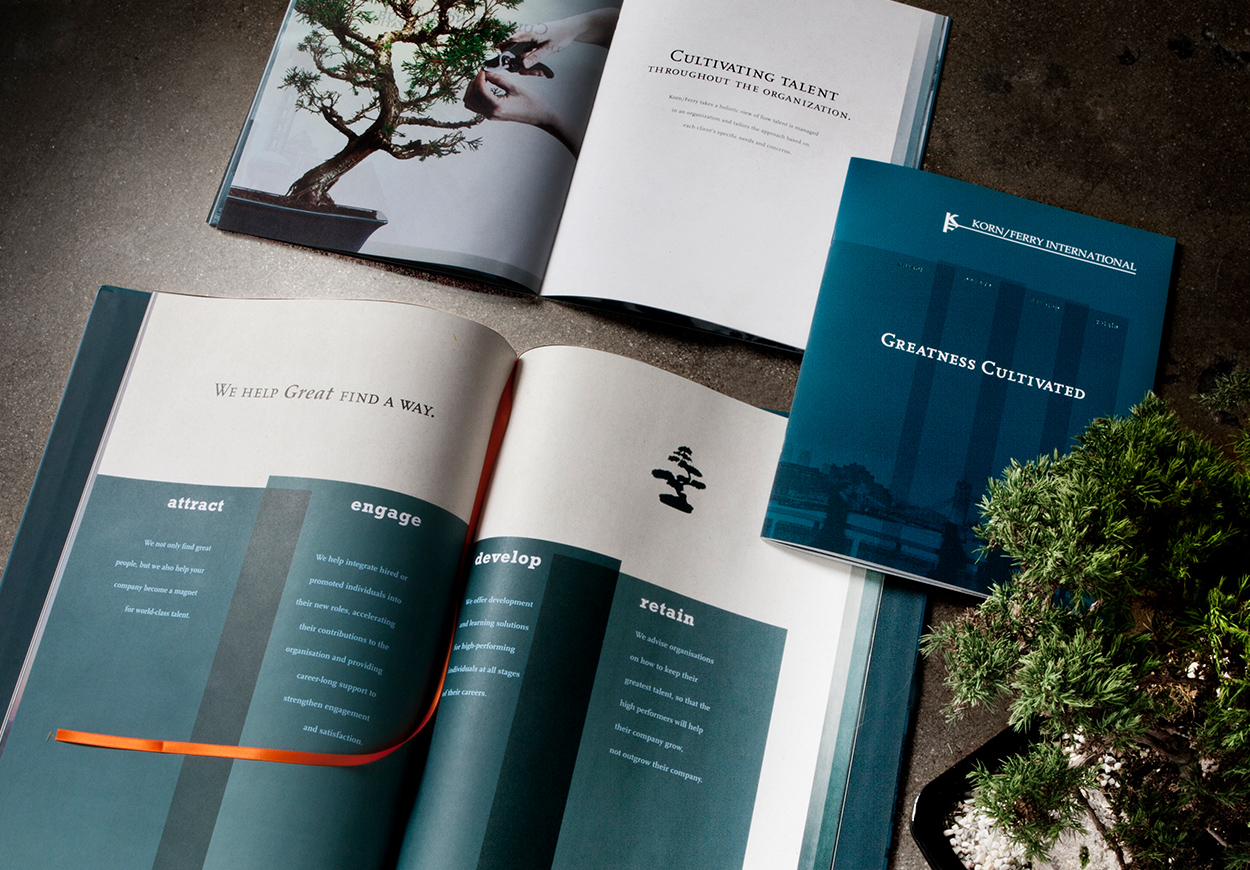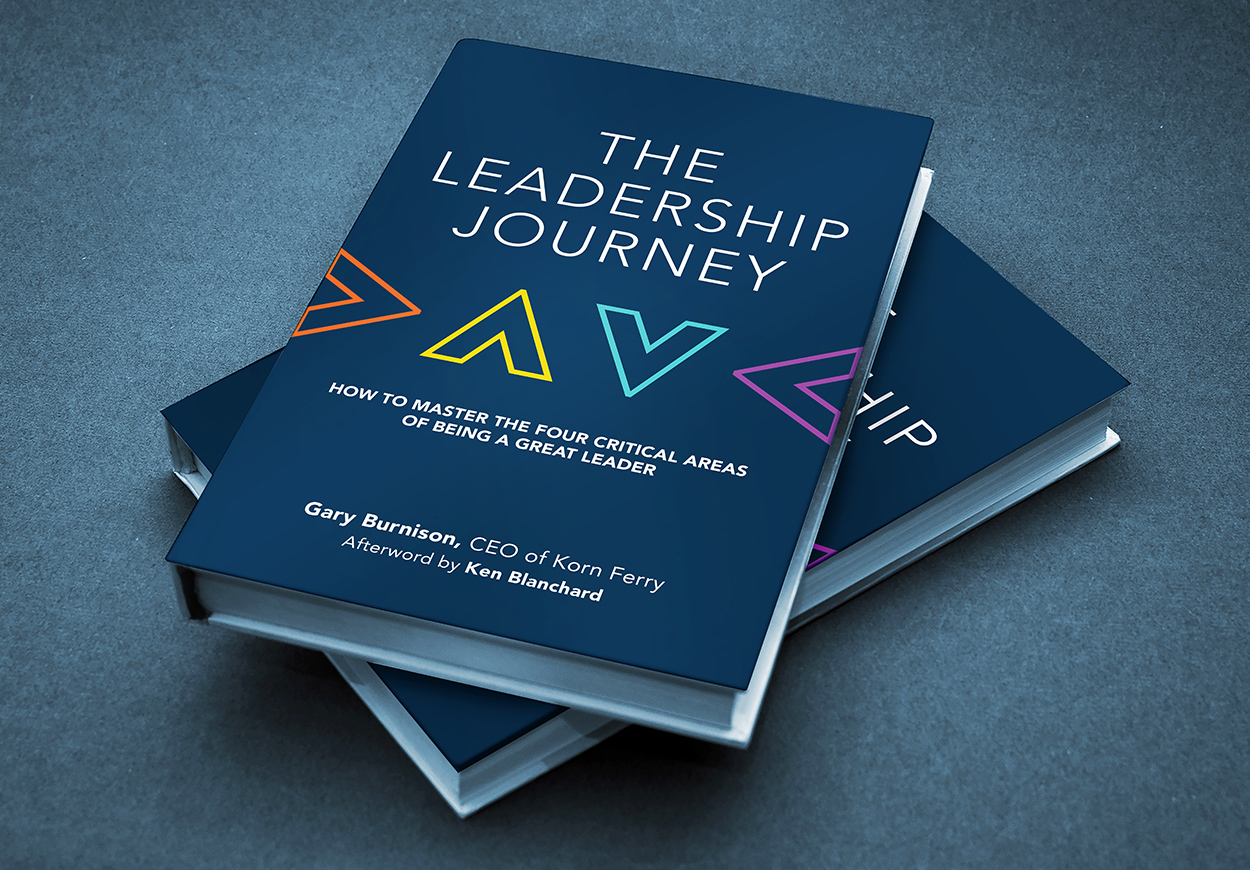 The luxury audience consists of the very same professionals and entrepreneurs we address when speaking to the corporate sector. Infusing the tone of luxury to business is the artful differentiator we bring to B2B communications.

RossMadrid Group, Inc.
6732 Eton Avenue
Los Angeles, California 91303