Keep a watch on BRM
By Robert Ross
Cars are a part of our DNA here at RossMadrid, so we have a deep appreciation for the automotive-inspired watches by BRM. We admire them because of their inimitable style—virtually every BRM watch has a motorsport connection.
BRM is a French manufacture whose annual production is eclipsed by Rolex in about half a day. Still, BRM has made quite a name for itself among the racing community, sponsoring team drivers and working with a number of OEMs and clubs to create bespoke, limited-edition mechanical watches and chronographs that look like nothing else. Their men's and women's timepieces include a range of models with optional dials, hands, and straps—affording the opportunity to make an already rare watch utterly unique. The company is committed to motorsport, and their watches reflect that passion.
We've had the honor of collaborating with BRM North America on a number of print ads that highlight the watchmaker's designs, such as the Martini Racing striped steel chronograph shown here.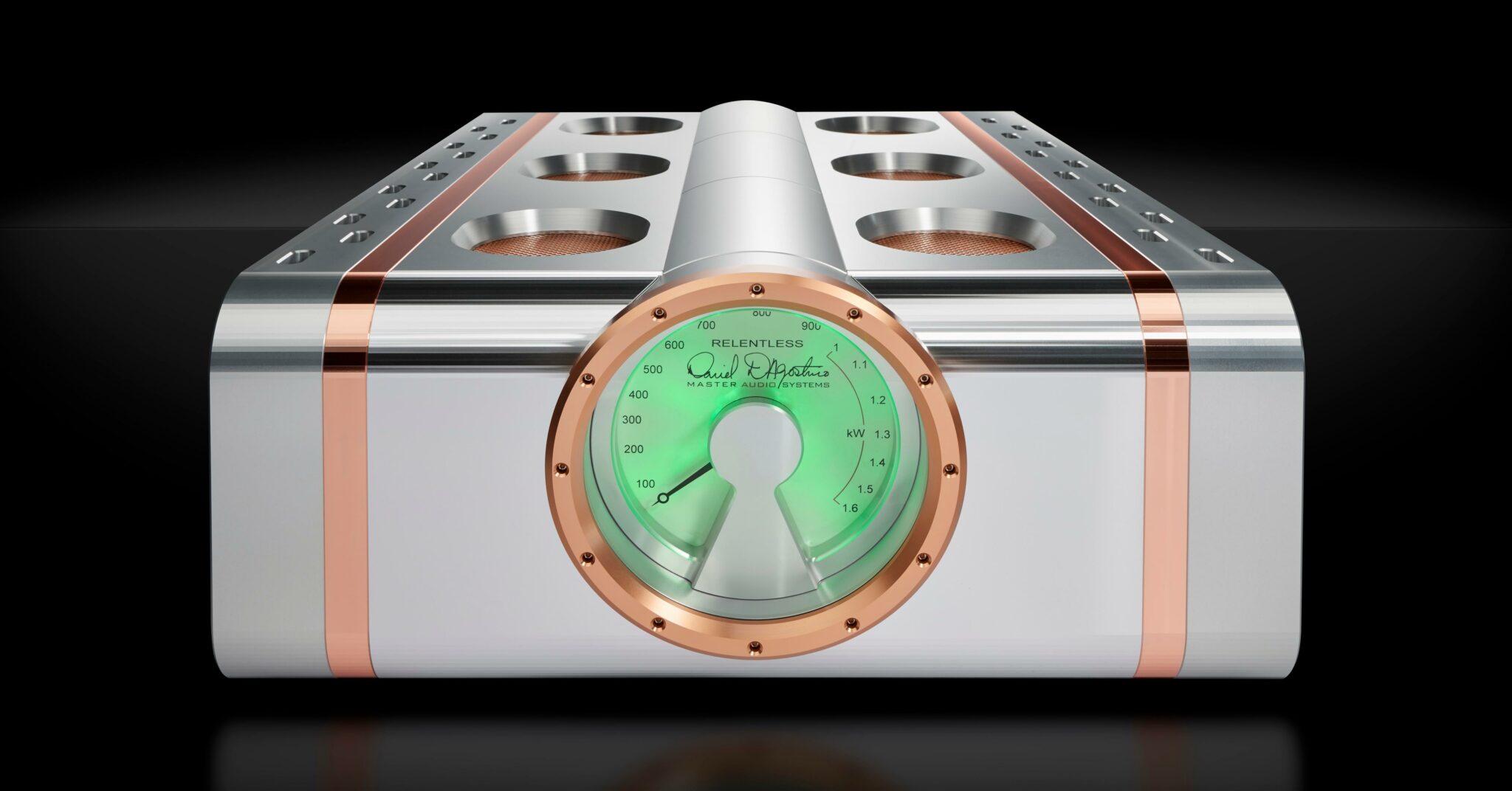 D'Agostino is Relentless!
It's no secret that RossMadrid has an affinity for great audio gear, and so our appreciation for this client goes well beyond…

This is us
Earlier this month we spoke with reporter Mark Madler of the San Fernando Valley Business Journal, and it was a great…

RossMadrid Group, Inc.
6732 Eton Avenue
Los Angeles, California 91303