ELAC
Though established in Germany almost a century ago, Elac—recently acquired and relaunched—has since become a major manufacturer of loudspeakers and components that span the mass market to upper-echelon audiophile gear. The company chose RossMadrid to orchestrate a complex marketing strategy involving the roll-up of other popular brands and to create ongoing print, digital, trade-show materials, and packaging for all Elac products.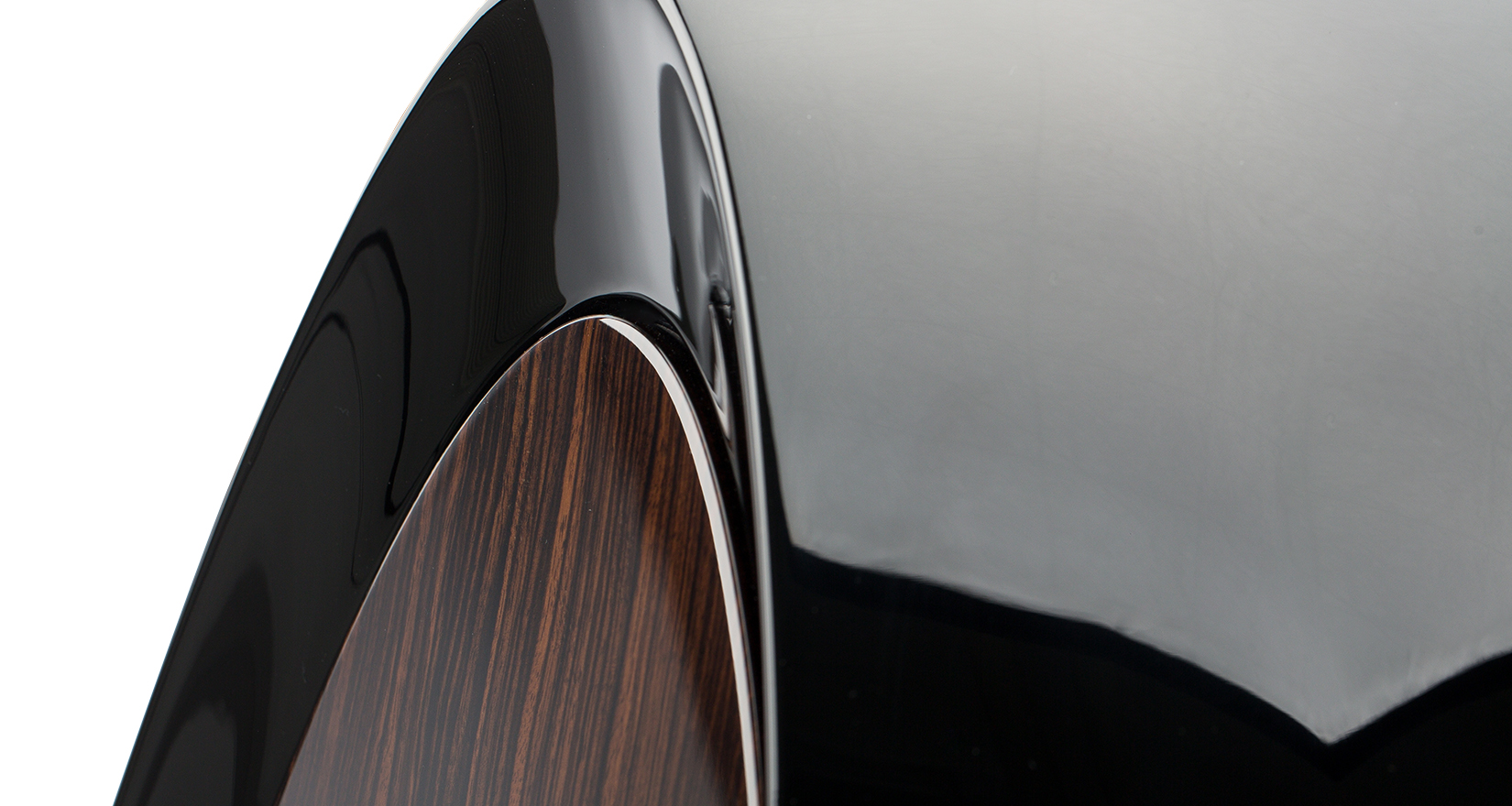 D'AGOSTINO MASTER AUDIO SYSTEMS
Perhaps the most respected and loved personality in the high-end audio industry is Dan D'Agostino, whose components—such as his brand's $250,000 Relentless amplifiers—raise the luxury bar for the segment. D'Agostino has relied on RossMadrid from the beginning to amplify the message and set the stage for the world's most spectacular music systems.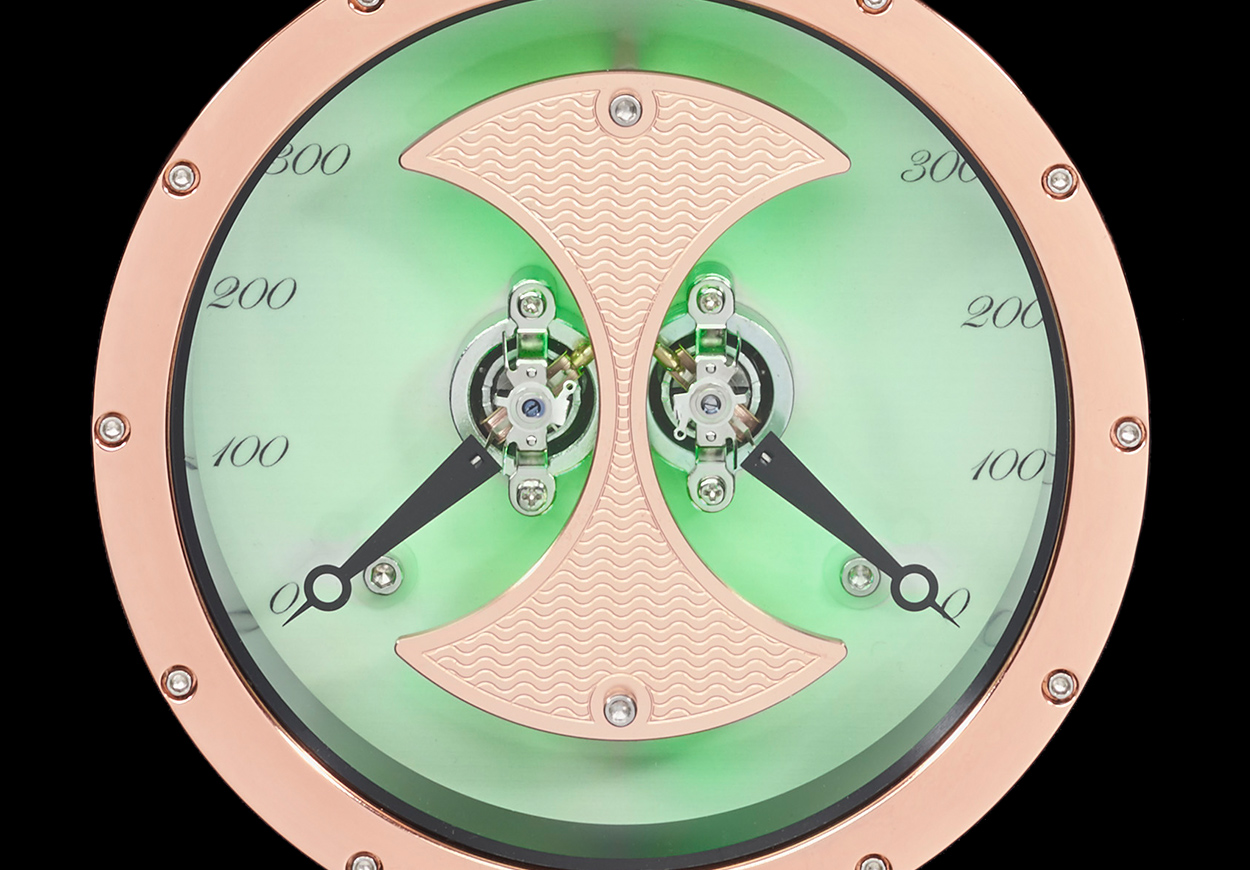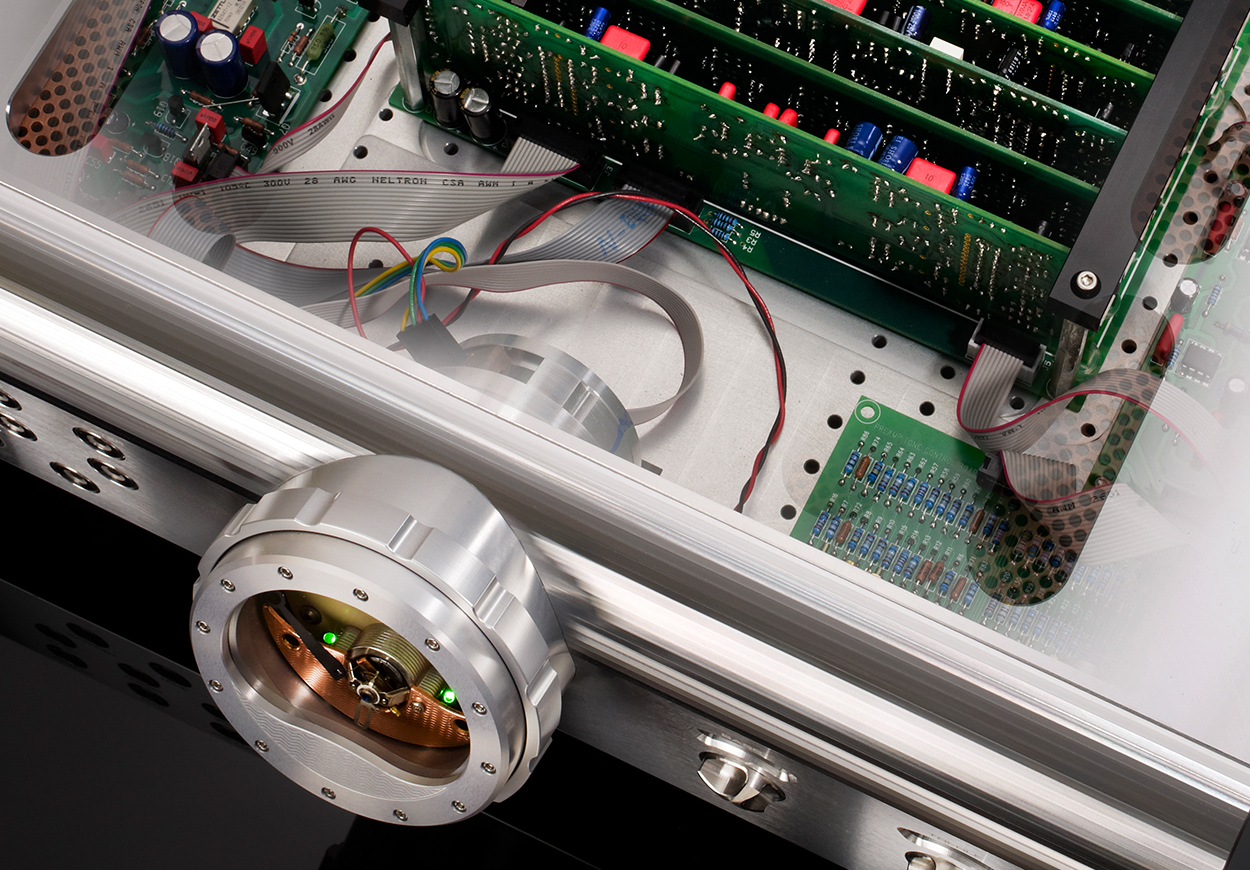 The audio arts have a devoted following of affluent music lovers who relish uncompromising components. We understand the obsession, and—with deep roots in the industry—speak with unrivaled technical authority for the very best brands.

RossMadrid Group, Inc.
6732 Eton Avenue
Los Angeles, California 91303